Practical tips for teaching 1-1 classes and small groups of elementary school students at home.
Teaching at home has its own unique challenges. How do we adjust teaching methods for private classes and small groups? How can we build rapport with students in a more informal atmosphere? How should we arrange our classroom to create the best learning environment?
Our new one-day course is specifically designed to address these unique demands and support home-based teachers who teach English to young children.
Overview
In this course:
Learn practical activities for speaking, listening, reading, writing and phonics.
Get advice on classroom English and lesson planning.
Find out how to link activities to standardized exams.
Learn how to support different abilities and age groups from 1st~6th grade.
Practise activities in pairs and small groups.
Get a certificate of attendance if you attend all sessions.
Sessions delivered all in English.
Recommended for
Home-based teachers of children between the ages of 6 and 12.
Learning Goals
Learn practical activities for all 4 skills
Master how to design a well-balanced lesson plan and customize it for your classes
Understand how activities help students pass exams
Share teaching experiences, ideas, and problems with other members and find ways to enrich your classes and teaching environment
Notes
※Attendance limited to 50 teachers. Register early to avoid disappointment
※10% discount on books purchased on the day (credit cards accepted)
※We recommend that you bring lunch to this workshop
Practical tips for teaching 1-1 classes and small groups of elementary school students at home.
DATE & TIME
Sunday, July 21, 2019
Doors open: 9:30
Workshop: 10:00 - 15:30
VENUEMAP
Mita NN Hall B1F Space D
4-1-23 Shiba Minato-ku, Tokyo
COURSE STRUCTURE
Time
Topic
9:30 Doors open
10:00-10:30
Introduction
10:30-10:45 Break
10:45-12:15
Teaching speaking & listening: Techniques for small group class
12:15-13:15 Lunch
13:15-14:45
Teaching reading & writing: Phonics and early literacy
14:45-15:00 Break
15:00-15:30
Discussion: Lesson planning
16:00 Close
PRESENTERS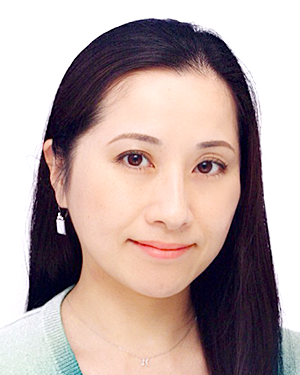 Naoko Ashikawa (Oxford University Press)
Naoko Ashikawa currently works at Oxford University Press as a Content Marketing Executive and presenter. She has 10 years' experience teaching and teacher training both at a large language school chain and at her own school, which she built up from one small class a week into a business with over 200 students. Naoko always brings her engaging and natural style of teaching to her workshops, in which participants enjoy lively activities, songs and chants.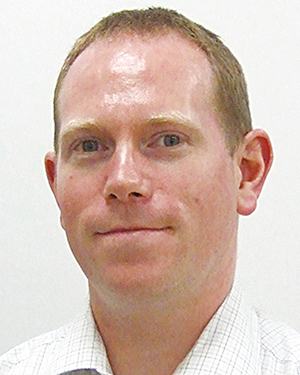 Rob Peacock (Oxford University Press)
Rob Peacock currently works at Oxford University Press as an Educational Services Consultant and course coordinator of the Oxford Teachers' Academy. He has spent over 15 years in Japan teaching students of all ages as well as providing teacher support and workshops.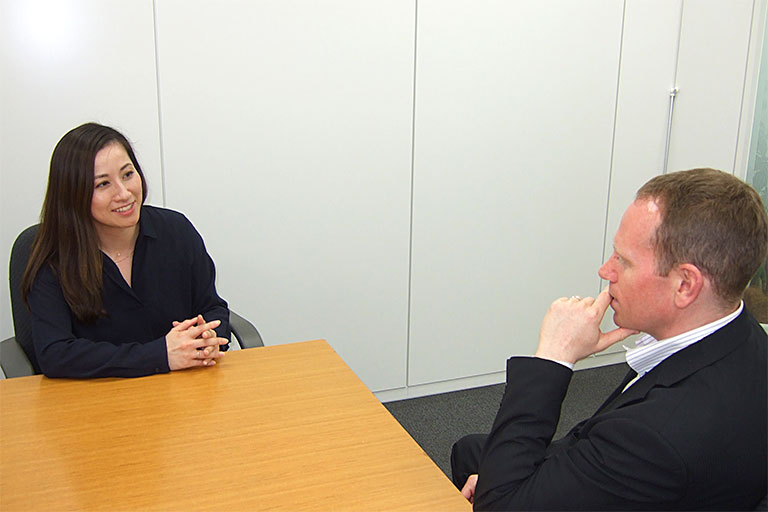 In this interview, presenter Naoko Ashikawa discusses her experiences as a private English teacher with co-presenter Rob Peacock.
Rob Peacock: How did teaching at your own school differ to working for a large chain language school?
Naoko Ashikawa: A big difference was the workload! At the chain school everything's provided: the curriculum, textbooks, lesson materials. For my school though, I had to take care of everything. I chose textbooks, created materials, developed the curriculums and prepared lesson plans, for all classes, from scratch. Plus my own school was completely unknown at first, so parents were very eager to find out about the quality of my teaching and how many of my students had passed exams like Eiken.
RP: Did you run your school at home or did you hire a space?
NA: I rented a room by the hour. Sometimes I was invited by my local community center to give demo lessons at free events for children. Then, after a few years, while continuing to use the rental space my business partner also bought a place which I used for classes.
RP: How many students did you have in each class?
NA: In my infant classes there were around 5 parents and children per class; up to 8 students per class in my elementary classes; and a maximum of two students per class in my secondary classes.
RP: Did your teaching approach change?
NA: In the chain school there was a "no-Japanese" policy during lessons. In my own school though, I would use Japanese when it was necessary because ultimately my goal with teaching English was to help my students broaden their future potential, even if just a little, through English. To me, Japanese doesn't discourage that.
RP: How did you design your classroom?
NA: I set up child-friendly tables and chairs and also let students sit on the floor depending on the activity. I rarely put anything on the wall at the rental space because there just wasn't enough time, but at my own school I hung up posters with words on different topics and a world map. I also set up a mini-library with picture dictionaries, picture books and the Oxford Reading Tree. For older students, I arranged a regular table and chairs for face-to-face classes.
RP: How was your relationship with your students and their parents?
NA: I tried to make as much time as possible to talk with my students individually before and after every lesson; as well as communicate closely with parents. I made annual progress reports for every student and held parent-teacher consultations. I was so pleased to be able to create an environment where both students and parents felt comfortable enough to discuss any of their English, and even regular school-related concerns with me.
RP: What advice would you give to anyone who is teaching from home or about to start?
NA: Teaching English is such a great thing! The most important advice I can give is to keep in mind how you want your students to grow and to then ensure your teaching encourages that growth. Also, always create a lesson plan with specific objectives - no matter how many students or classes you have. Even if it's a short lesson, having a plan is, without doubt, far more effective than making it us up as you go along!
Join Naoko and Rob as they explore these topics and more at the workshop.
DATE & TIME
Sunday, July 21, 2019
Doors open: 9:30
Workshop: 10:00 - 15:30
RECOMMENDED FOR
Home-based teachers of children between the ages of 6 and 12
ADMISSION
6,480 JPY (incl. tax)
HOW TO REGISTER
Registration is now closed.
※Schedule and content are subject to change without prior notice.
Updated: July 4, 2019