Important Notice
In line with government guidelines to help prevent the spread of the Coronavirus (Covid-19), we are cancelling the Oxford Teaching Workshop Series scheduled in March 2020. For further information, please see this link.
» Read more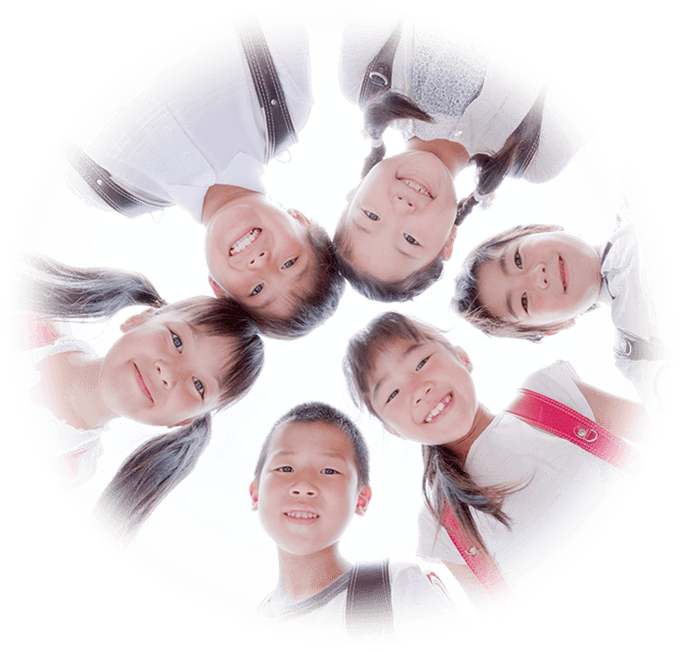 Oxford Teaching Workshop Series 2020
February to March 202010 cities across Japan
Important Notice
In line with government guidelines to help prevent the spread of the Coronavirus (Covid-19), we are cancelling the Oxford Teaching Workshop Series scheduled in March 2020. For further information, please see this link.
» Read more
Overview
Creating empowered 21st century learners
This year's workshops will focus on global skills and how English language teachers can integrate global skills into the young learner classroom.
In our rapidly changing world, global skills are essential for preparing students to become successful, fulfilled, and responsible members of 21st century society. These skills include communication, creativity, critical thinking, digital literacies, and more.
Join us to learn practical ideas from expert speakers on how to incorporate global skills into English language teaching, equipping learners with vital skills for lifelong learning and success.
Recommended for

Primary English teachers and those who are interested in primary English education

Admission fee

Free

Venue

Kanazawa, Tokyo, Sendai, Nagoya, Saitama, Sapporo, Osaka, Yokohama, Hiroshima, Fukuoka
Speakers & Presentations

Kathleen Kampa and Charles Vilina
(Authors, Magic Time; Co-authors, Everybody Up, Oxford Discover)
Presentation Developing Creativity and Critical Thinking in the Young Learner Classroom

Barbara Hoskins Sakamoto
(Co-author, Let's Go)
Presentation Building Strong Global Skills through Language Activities

Kevin Churchley
(Shumei High school)
Presentation Hook Students into Learning with the ORT

Kate Sato
(Hokkaido University of Science)
Presentation Phonics for Communication

Naoko Ashikawa
(Oxford University Press)
Presentation Teaching the Whole Child in Pre-Primary EFL Classes
Rob Peacock
(Oxford University Press, Educational Services Consultant)
Presentation Teaching the Whole Child in Pre-Primary EFL Classes

Yoko Kosaka
(Kunimoto Elementary School)
Presentation From Unconscious to Conscious: Tips for Language Learning and Teaching

Setsuko Toyama
(Co-author, English Time)
Presentation Bringing Children's Real-life Experiences into the English Classroom

Kaj Schwermer
(Co-author, Oxford Phonics World)
Presentation Phonics in the 21st Century: How and Why
Tetsuro Nishiyama
(Kori Nevers Gakuin Elementary School)
Presentation Enhancing Children's Multiple Intelligences in the English Classroom
Date & Venue
Click the city name for program details