About Us

Oxford University Press advances knowledge and learning. We are a department of the University of Oxford and share the objective of excellence in research, scholarship, and education by publishing worldwide.
Corporate Profile
Corporate name
Oxford University Press Japan
Established
November 1st, 1957
Managing Director
Kiyokazu Nakamura 
Shareholder
Oxford University Press (UK) 100%
Access
Head Office
3F Sotetsu Tamachi Bldg.
4-17-5 Shiba, Minato-Ku, Tokyo 108-8386
Oxford University Press Japan
Since 1957, Oxford University Press Japan has been providing world-class educational services and products to support teachers, learners, academics and institutions in Japan.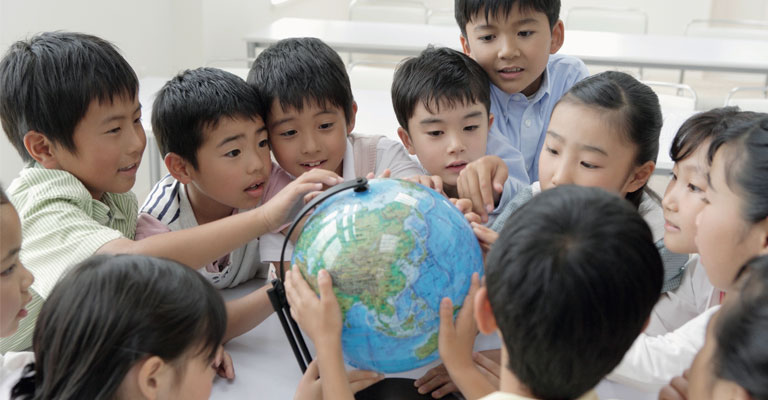 English Language Teaching
We are the world's authority on the English language.
We continuously bring together our experience, expertise and research to create resources that help millions of learners of English to achieve their potential.
We produce award-winning content in print and digital format to support teachers and students of every ability; from young learners to adult professionals.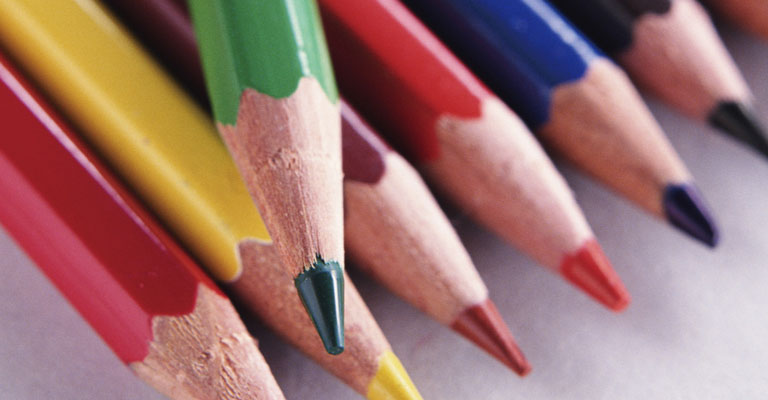 Education
Our educational materials cover a vast array of subjects for primary and secondary students in the UK as well as international students across the world.
Our list includes the hugely popular Oxford Reading Tree series, used in over 130 countries, and resources for the International Baccalaureate.
We offer interactive learning and assessment, in addition to development resources and training to support teachers.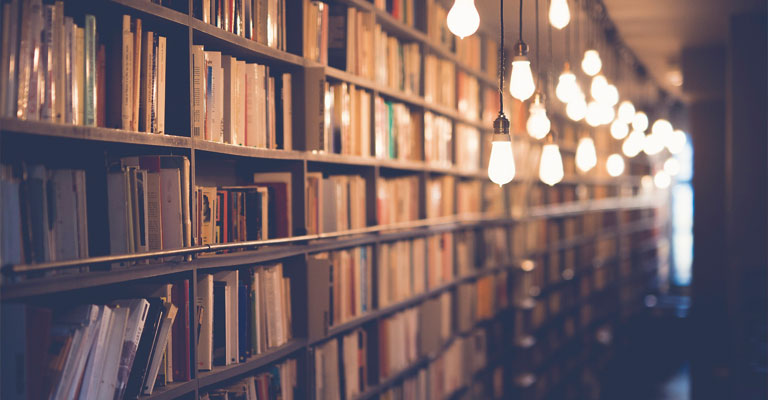 Academic
Spanning the entire academic and educational spectrum, our range includes scholarly monographs, higher education textbooks and printed music.
Our flagship publication, the Oxford English Dictionary, represents the high scholarly standards we invest in all of our products. Our Higher Education publishing offers unrivalled materials for teaching and learning; whilst our trade publishing, which includes the Very Short Introductions series, introduces general readers to the brightest minds in academia.
Consulting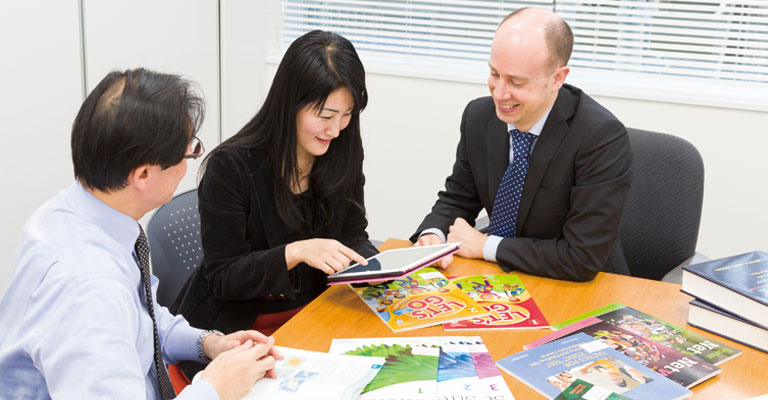 Our highly qualified, bilingual Consultants assist institutions in designing rich educational experiences for their students; providing a range of support from advice on the suitability of our materials, to arranging personalized training and long-term curriculum planning.
Events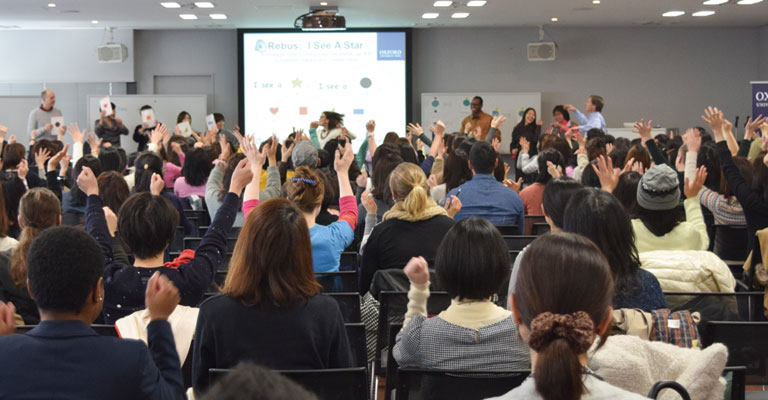 We work with expert authors and leading educators to deliver an exceptional programme of workshops, academic seminars, conferences and symposia, offering invaluable opportunities for teachers to gain knowledge and share ideas.