About Oxford Big Read
Oxford Big Read is a competition organised by Oxford University Press to get secondary students excited about reading and writing in English.
Since launching in 2013, thousands of students from all over Japan have taken part and shared their enjoyment of reading in English.
Taking part is simple. Students in participating schools read an eligible book and create a poster based on what they read, and teachers select which posters to enter into the national competition.
Entries are judged anonymously by a panel of teachers and Oxford University Press staff. The results are announced in January with winners and runners-up awarded prizes.
Who can enter
The competition is open to secondary students in Japan. There are two age groups - one for Junior High School, and another for High School.
Dates
Late April 2023

Registration open

30 November 2023

Submission deadline

January 2024

Winners announced
How to enter
1. Download the Starter Pack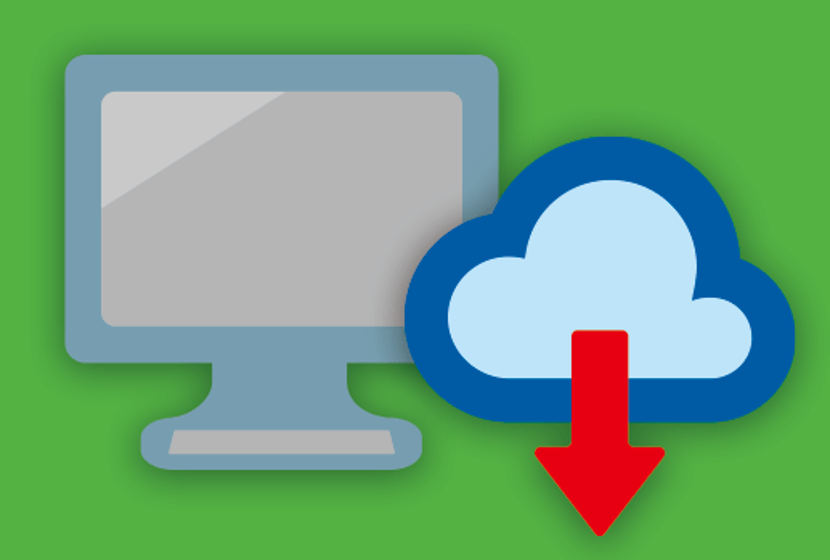 For resources and ideas, download the Starter Pack.
2. Read and create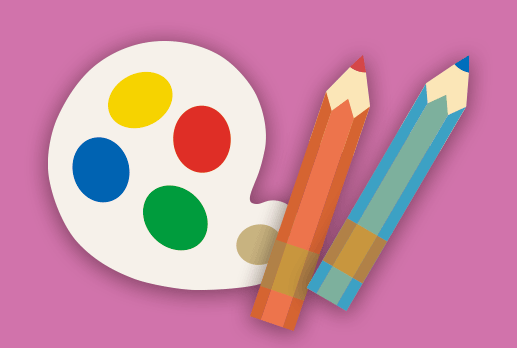 Students read a book from the list of eligible OUP readers, create a poster, and submit it to their teacher.
3. Submit your entry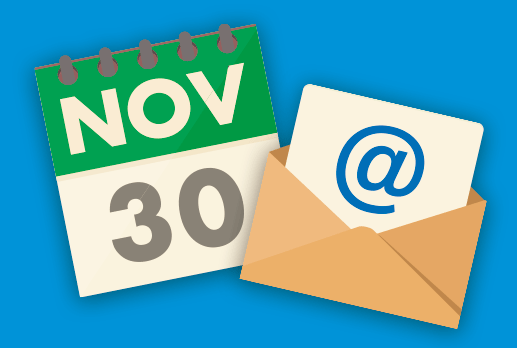 Teachers select up to five posters per class and submit them for entry with the submission form by file upload, email or post. For information on submitting entries, read the guide.
What teachers say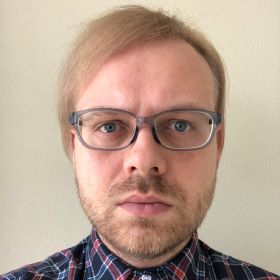 Making students take part as their summer vacation homework, which is counted as part of their final mark, motivates them more than doing traditional print-out drills. For the majority, it is their first time reading an English book, and they appreciate having artistic freedom of expression, and not just simply working with text.
National Institute of Technology, Oita College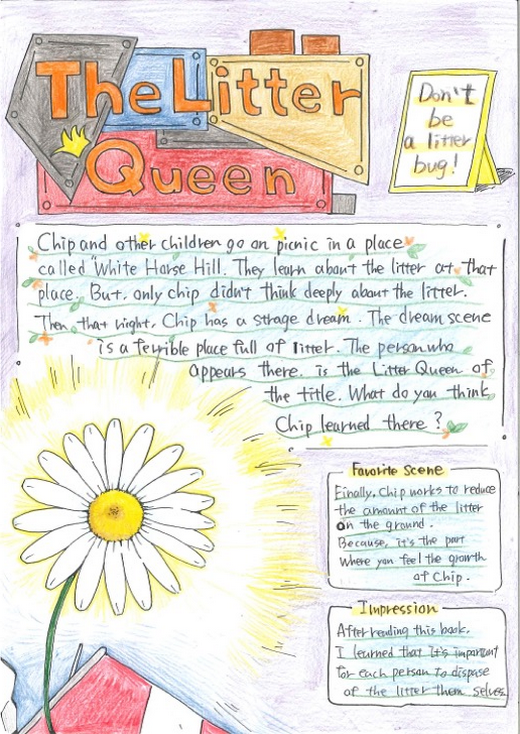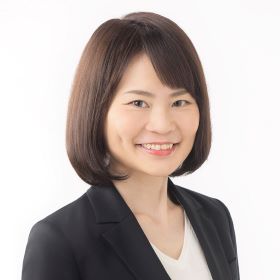 The "My Reading Diary" in the Starter Pack supports students when they write their story summaries in English. I assigned filling in this diary as a mandatory task and the poster creation as optional but surprisingly all students, over 200, submitted their posters. Some of the artwork was brilliantly created using professional materials and I had a difficult time choosing 5 for the competition.
Naniwa High School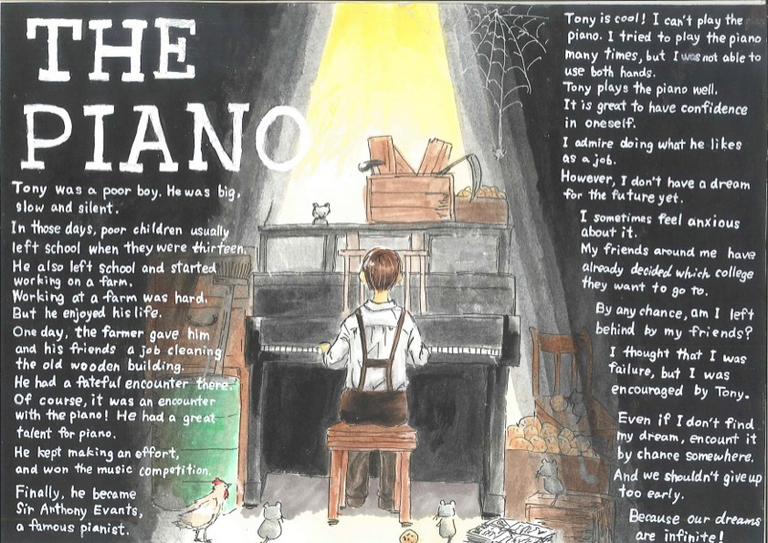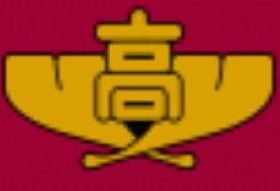 In the last few years, story text has been replaced by emails, descriptive text and presentation materials in university entrance exams. However, Big Read offers a great opportunity for secondary students to read a wide range of stories and enjoy learning about foreign culture.
Okayama Prefectural Okayama Ichinomiya High School
Big Read 2022 Award Winners