About Oxford Big Read
Oxford Big Read is a competition organised by Oxford University Press to get students excited about reading and writing in English.
Since launching in 2013, thousands of students from all over Japan have taken part to create unique and original works about stories written in English.
Taking part is simple. Students in participating schools read an eligible book and create a poster based on what they read; and teachers select which posters to enter into the national competition.
Entries are judged anonymously by a panel of teachers and Oxford University Press staff. The results are announced in January with winners and runners up awarded prizes.
For more information, including rules and eligibility, read the terms and conditions.
Who can enter
The competition is open to students in junior high schools, senior high schools, colleges, and universities in Japan. There are two age groups - one for Junior High School, and another for High School - University, which includes colleges.
Dates
May 2020

Registration opens

30 November 2020

Deadline to submit entries

January 2021

Winners announced
How to enter
1. Register your class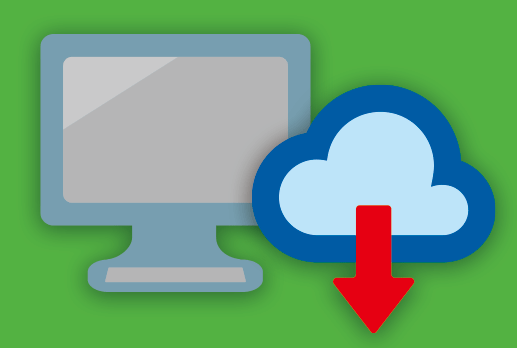 Teachers register their participating classes by completing the online registration form.
2. Read & create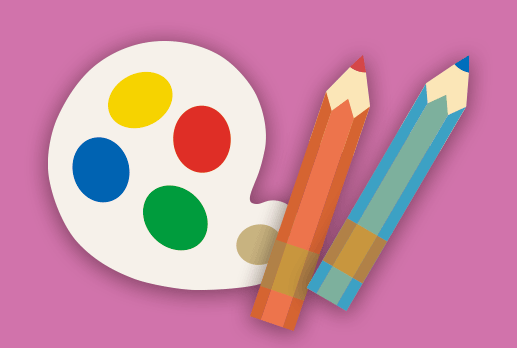 Students read a book from a list of eligible readers, create a poster, and submit it to their teacher.
Resources and ideas are in the Starter Pack.
3. Submit entries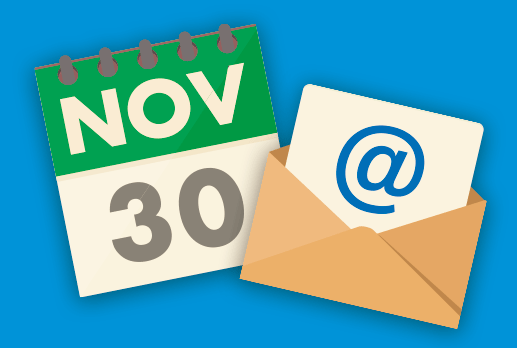 Teachers select up to five projects per class and submit them for entry by post or email.
Introducing the 2019 Big Read Award Winners