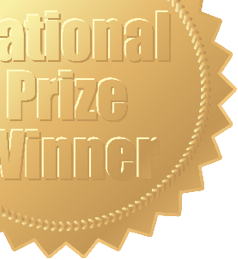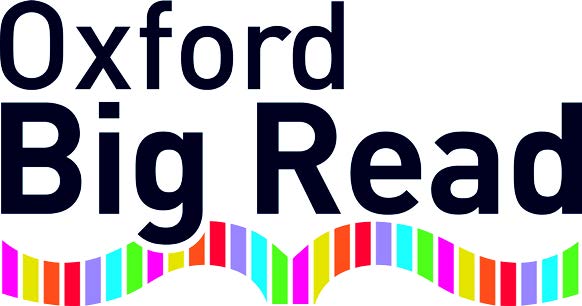 Motivate your students to
read in English with Oxford
Big Read Competition!
What is the Oxford Big Read Competition?

Nation-wide reading contest promoting reading in English run by Oxford University Press in partnership with Kinokuniya Bookstore.
Who can enter?

The competition is open to all students from Junior and senior high schools, and universities in Japan.
When is the competition?

1  May 2017 - registration opens
15 December 2017 - deadline to submit entries
31 January 2018 - winners announced
How can teachers and students take part?

Students enter through a teacher who assigns and administers the project. Students read an eligible story and create a pop item with artwork and some English text. Teachers choose the 3 best entries to submit for judging.
Why should you participate?

The competition is a great way to motivate students to read and can be used as a summer reading assignment, club activity or just as a fun reading project.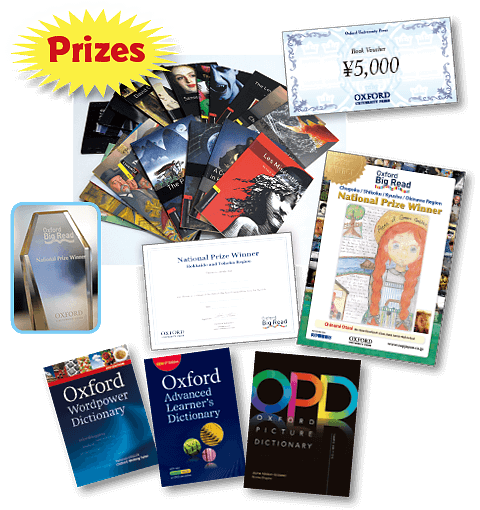 National Prize
One National Prize winner from each of the 5 regions*

Hokkaido and Tohoku
Kanto
Chubu (including Hokuriku, Koshinetsu and Tokai)
Kansai
Chugoku, Shikoku, Kyushu and Okinawa
A winner from each region will receive:

Student

- ¥5,000 book voucher, dictionary, poster, certificate

Teacher

- Graded reader set

Institution

- Trophy
Kinokuniya Prize
1 winner and 2 runners up will receive a Kinokuniya Gift Card!*

See more details and the entry form here.
Participating stores include
Books Kinokuniya Tokyo / Shinjuku Main Store / Sapporo Main Store / Umeda Main Store / Fukuoka Main Store / LaLaport Toyosu Store / Yokohama Minatomirai Store / LaLaport Yokohama Store / Yokohama Store / Musashi-Kosugi Store / Tamagawa Takashimaya Store / Nagareyama-Otakanomori Store / Hiroshima Store
This campaign is partnered with Kinokuniya Company Ltd.